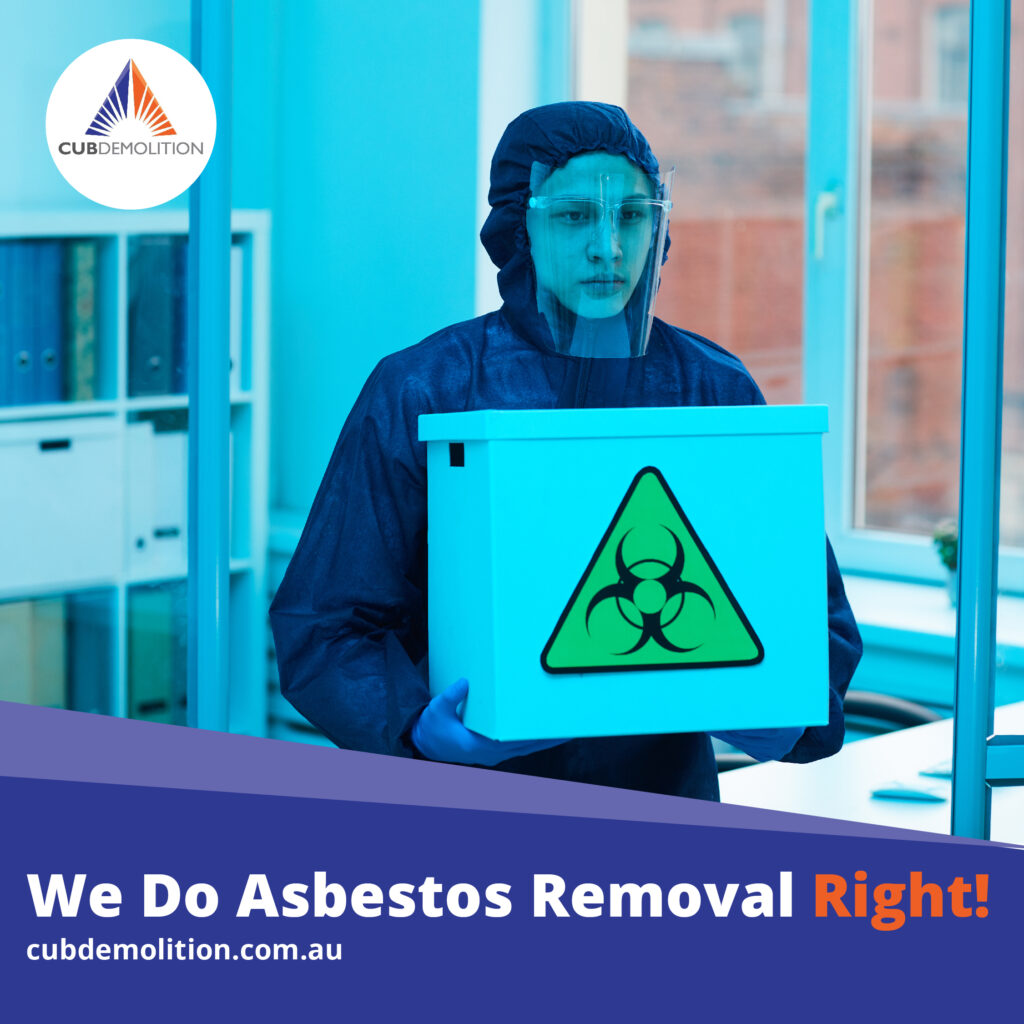 Before starting with the discussion around tools, it is recommended to hire experts for asbestos removal from your home. Even if you plan for DIY removal, you should analyze if you can remove the fibrous material yourself.
Asbestos Removal Aspects to Consider
Once you have decided to get asbestos removed from your place, you need to ensure it's done the right way. First, evaluate how many sessions will the complete task need. This is crucial as you will need to get the required number of days off from work. Then, you will need some time to buy equipment. And this brings us to an essential aspect, the choice of the right tool for asbestos removal. Let's go through what you should and shouldn't consider on your list of equipment for the purpose.
Tools Not to Use for Asbestos Removal
You can check with laws at your place to know if there's any specific regulation around the use of tools. For instance, NSW laws don't allow using the following:
Compressed air
Instruments using high-pressure water spray and jets
High-speed power tools such as drills, sanders, saws, and angle grinders
Brooms and similar tools that can let asbestos escape into the air
There is an allowance for using some basic tools if they are:
Enclosed during the time of usage
Able to capture or suppress airborne particles
Capable of safely capturing or suppressing airborne asbestos
And again, if you are planning for DIY removal, you should know how to use all those tools with proper gear. The best approach, in any case, is to hire professionals for asbestos inspection in Newcastle to detect the presence and plan successful removal.