Buying a tent is not as easy as getting a catalog and then buying the first tent that catches your eye. You will probably regret this when you realize that the one you bought is not suitable for freezing conditions and you are stuck in it and frozen like an escalator.
Choosing the best tent for your needs takes a lot of thought. Different types of tents can be used in different seasons. Don't use the same tent in winter that you camped in summer. Check out the following points to choose the best tent. You can also buy surplus tents via www.usmilitarytents.com/surplus-tents.aspx.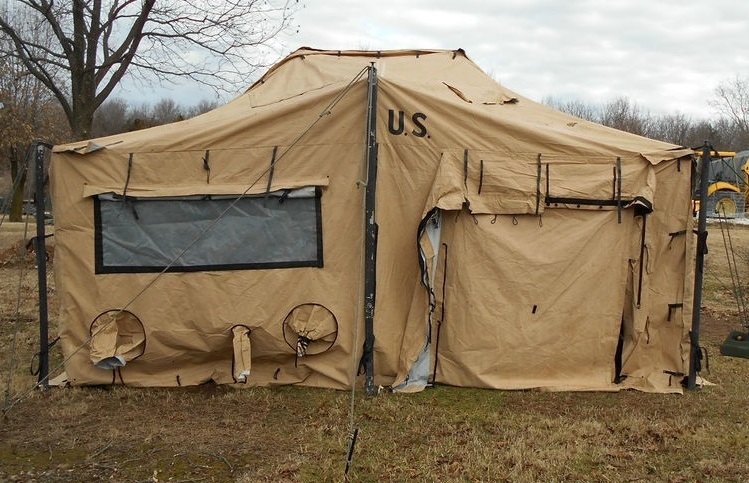 Image Source: Google
The season when you go camping. Tents are classified into 3 types depending on the season in which they are used. All-season tents can be used all year round, although they cannot withstand the harsh winter conditions, they are not an option for small winter camps.
Will the tent keep you dry? Make sure the tent is made of waterproof material, unlike what you can get at the Army Surplus Store. Check the seams and fly for weather resistance. Rainwater can easily find its way through ugly layers.
Easy setup. Choose a tent that can be installed as easily and quickly as possible. This only makes sense if it rains suddenly. Another thing is that you don't want to spend 2 or 3 hours setting up an overly complex fabrication. Then you end up with something that doesn't even look like a tent.