Having a grant management system can help you maintain your organization's visibility in the eyes of potential donors while keeping you organized, so what are the best options out there? This article takes a look at three options and details the pros and cons of each.
What is Grant Management Systems?
Grant management systems (GMSs) are software programs that help organizations manage grants from the outset, through the process of awarding, monitoring and reporting on grant activities. Grant management systems typically include features such as:
You can opt for grant management software at https://www.launchpadco.com/Products/grant-contract-management.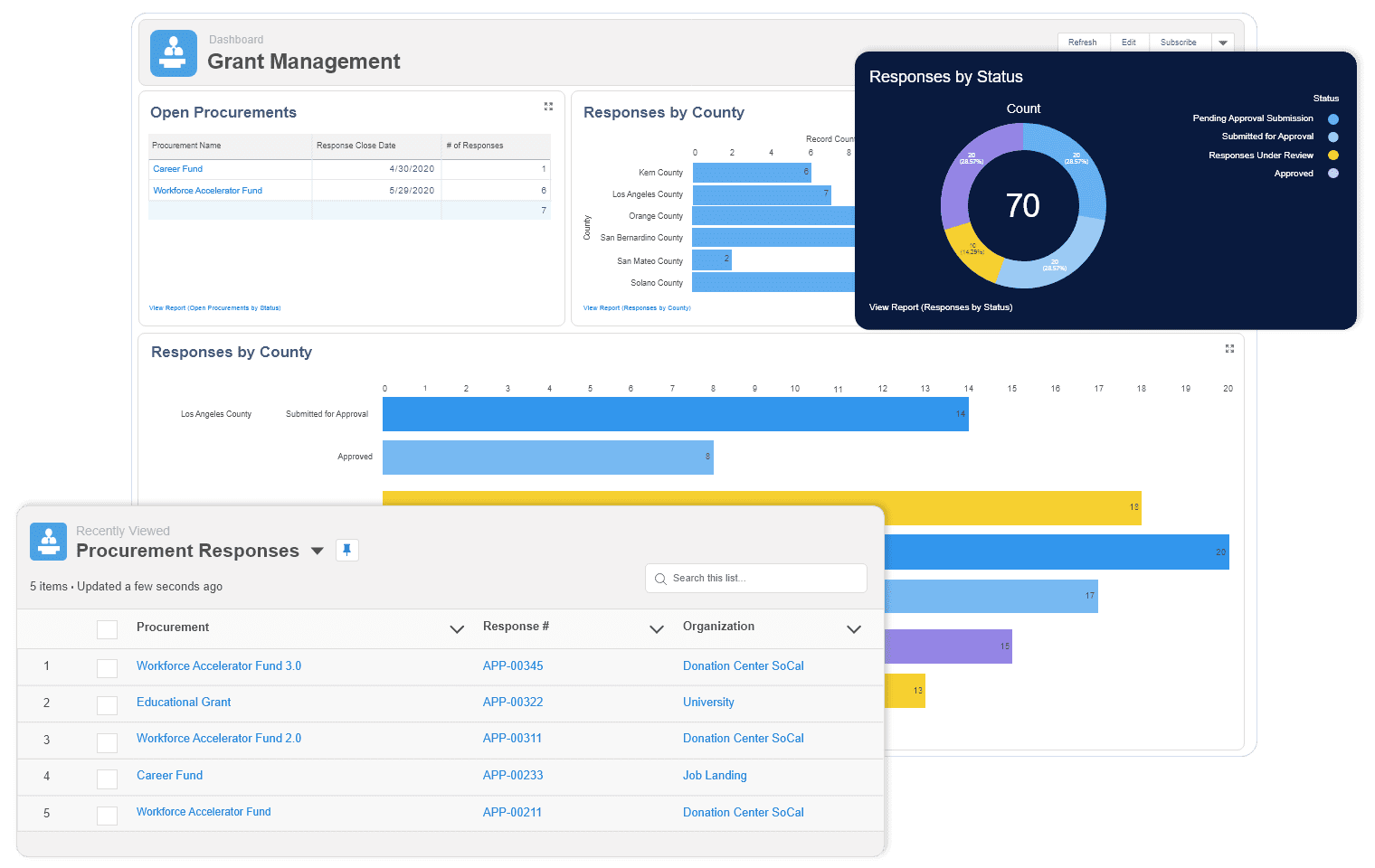 -A central database to store information about all grants awarded, administered, and reported on
-Ability to manage and track deadlines for grant submission
-Automatic email notifications to applicants and grantees when their application is received or when the deadline has passed
-Systematic tracking of all activity associated with a given grant, including contact information for all parties involved
GMC has become increasingly important as governments increase their investment in public-sector grants. The proliferation of online applications and social media means that organizations must be able to manage grants quickly and effectively if they want to be in contention for these resources.
There are a number of different GMSs available, so it is important to choose one that will meet your specific needs. Factors to consider include:
-The cost of the GMS
-The features offered
-The ease of use
If you are looking for a comprehensive guide to choosing the right GMS, we recommend reading our article "How to Choose a Grant management software.